Do you consider yourself a people-loving, fast-learning, energetic, detail oriented, all-around awesome team player who needs a new job?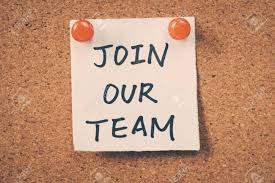 We are currently looking for friendly faces to join our front of the house and kitchen team.
We offer:
Very competitive pay
Fixed schedule with no late night shifts
Meal dicounts for you + your family
Creative flexibility to collaboratively implement new ideas
Long term career planning; we will help you grow with us
An awesome enviroment to work in and an even more awesome owner to work with (just ask our current staff!).
At St.Veg, we strive to provide a safe, supportive, and inclusive workspace for everyone.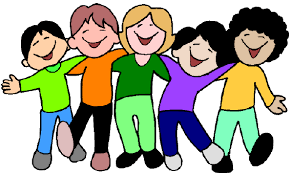 Please fill out and submit your application online or in person.
Thank you for your interest!