Do you consider yourself a people-loving, fast-learning, energetic, detail oriented, all-around awesome team player who needs a new job?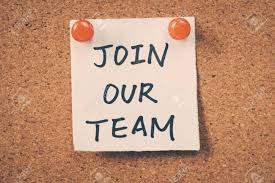 We offer: flexible schedule (Full time or part time), steady hours, meal dicounts for you + your family, and very competitive pay. Oh, and an awesome enviroment to work in and an even more awesome owner to work with (just ask our current staff!).
At St.Veg, we strive to provide an inclusive, safe, and supportive workspace for everyone.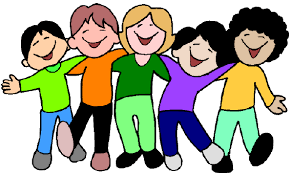 Please fill out and submit your application online or in person.
Thank you for your interest!